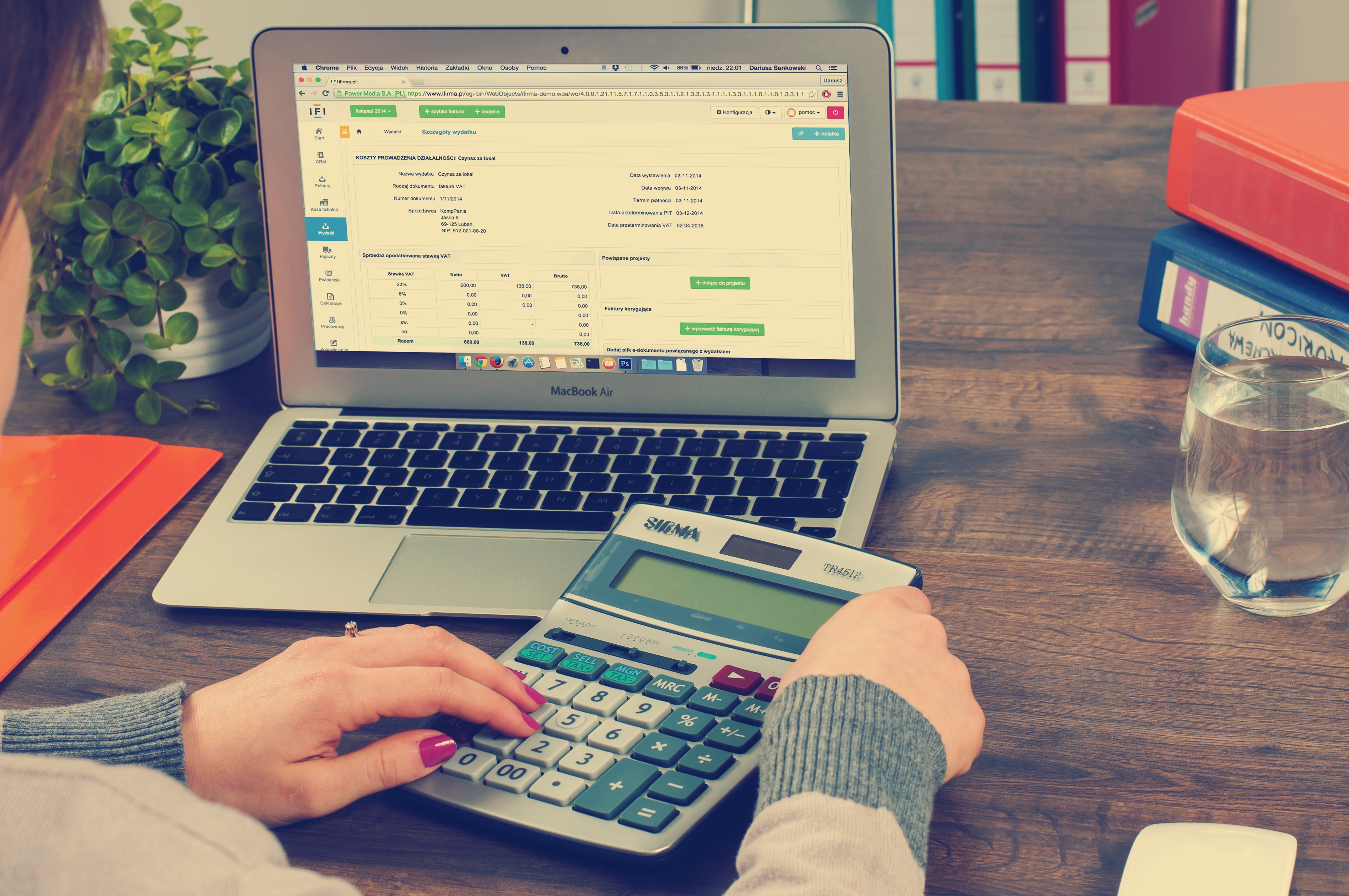 Bank enforcement title was out-of-court enforcement title issued on the basis of banking books or other documents associated with banking operations. On 14th April 2015 The Constitutional Court ruled, that banking law provisions allowing banks to issue bank enforcement title and to initiate on the basis of them enforcement proceedings violate the constitutional principle of equality and shall be repealed on 1st August 2016. The provision, on the basis of which bank enforcement title has been issued was waived by the act of 25.09.2015 on the  change of banking law and other acts (Journal of Laws 2015, pos. 1845). Which entered into force on 27.11.2015.
Bank enforcement title and lapse of the civil liability period
Often, in practice, there are situations in which the claims covered by bank enforcement title are subject to transfer agreement concluded between the bank and various types of investments funds. Although funds had to pursue such claims before the courts but, in practice, the question arose what are the consequences is case of conducting the enforcement proceedings on the basis of bank enforcement title, in relation to the liability limitation period. There were no doubt that BET does not constitute the ruling of another body set up to hear cases of a given type within the meaning of article 125 of the Civil Code, therefore does not extend liability limitation period to 10 years. If the claim of the bank was undoubtedly connected to conducted by the bank business it was assumed that the limitation period for such claims is 3 years.
What if on the basis of BET the enforcement proceeding was conducted? Then we should admit that the limitation period was interrupted because this is interrupted by any action before a court or other body established to hear cases or enforcement of claims of a given type and a bailiff is undoubtedly such. We should all agree that the transferee shall enter into the rights and obligations of the transferor related to the sale of receivables.
In one of the proceedings that I was taking part in I was trying to prove that bank enforcement title such a special institution that only bank can benefit from the interruption of liability limitation period. Is this concept right?
On the 29th of June 2016 Supreme Court issued a resolution in the case III CZP 29/16 which clears arising in practice discrepancies and ruled that: "Buyer (other than bank) of the banking debt cannot rely on the interruption of the liability limitation period caused by the initiation of enforcement proceeding conducted on the basis of enforceable bank enforcement title".
The ruling of The Constitutional Court can be read here.