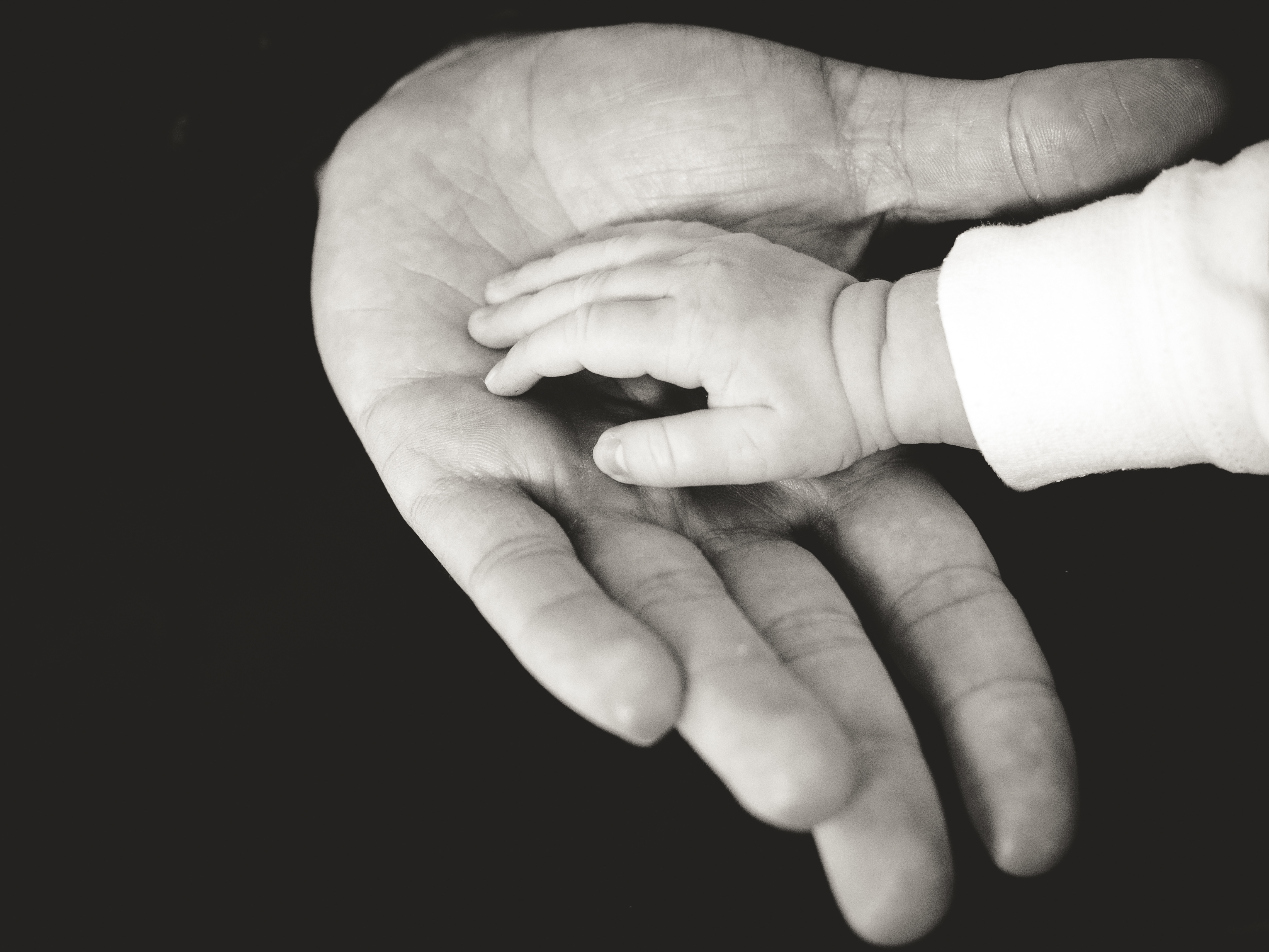 Parental plan is an institution of family law, which according to article 107 of Family and Guardianship Code is a condition of leaving the parental authority to both parents who live separately.
Under that provision, the parental plan should be made in the written form, but there is no specific regulation on the structure of parental plan itself. The only clarification that the legislature gives to the parents is the definition, according to which the parental plan is an agreement on exercising parental authority and maintaining contact with the child. However, having regard to the general principle of the child's welfare, it should be noted that in order to avoid conflicts, and thus also stress for the child the plan should set clear rules on also such spheres of life as the place of residence of the child, health, education, maintenance, the child's contacts with relatives, eg. with grandparents, a way of spending holidays, school holidays etc.
In addition to the foregoing provisions the parental plan should also contain a child's data, including date of birth and parents' data, including identification of their place of residence. The most common practice is the introduction of so-called the general principles that apply to an application for entrusting custody to both parents, the general rules regarding contacts, as well as the maintenance obligation. All these elements the parental plan should specify in its further provisions. The plan should also include a statement that the provisions of the plan reflect the agreement of parents, which is also reflected in the fact that the plan should be signed by both parents.
There is no doubt that the educational plan is an institution of family law, which is basically superfluous to parents who can come to an agreement on substantive issues of exercising the parental authority. For those, who cannot communicate it can become an insurmountable barrier. In the latter case it can be helpful to visit a Family Diagnostic and Consultation Centre or simply the attorney.